Plas Glyn-y-Weddw is delighted to host a special event Sunday 30th April 2pm with Tony Brown and Jason Walford Davies, Co-Directors of the R S Thomas Study Centre, Bangor University and Wil Rowlands, artist and friend of R S Thomas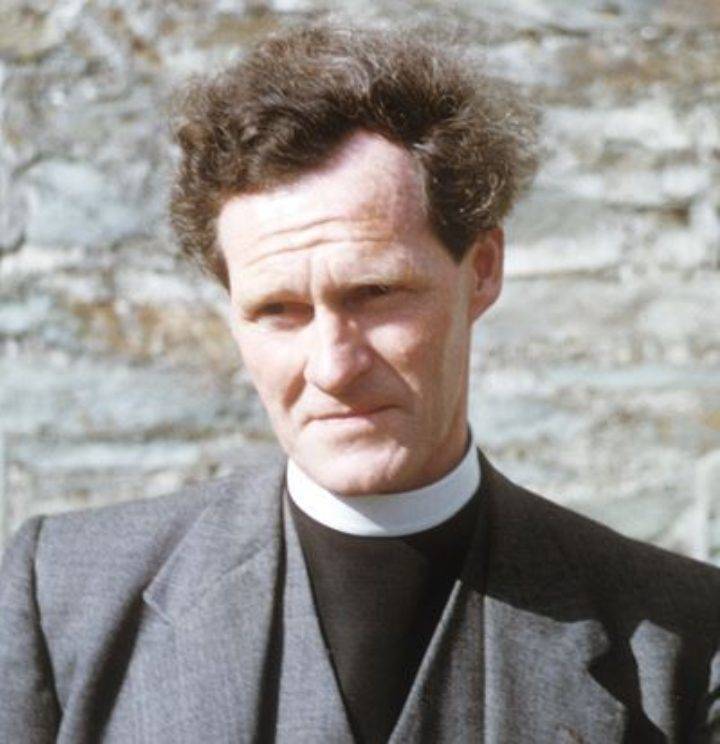 When R S Thomas died in 2000, two seminal studies of modern art were found on his bookshelves – Herbert Read's Art Now (1933) and Surrealism (1936), edited by Read and containing essays by key figures in the Surrealist movement.
Some three dozen previously unknown poems handwritten by Thomas were then discovered between the pages of the two books, poems written in response to a selection of the many reproductions of modern art in the Read volumes, including works by Henry Moore, Edvard Munch, George Grosz, Salvador Dalí, René Magritte and Graham Sutherland – many of whom were Thomas's near contemporaries.
The poems have been published for the first time, alongside the works of modern art that inspired them, in a full colour volume by Bloodaxe Books, edited by Tony Brown and Jason Walford Davies.