The Plas was sold in 1947 and converted into flats, remaining in private ownership and closed to the public until 1979.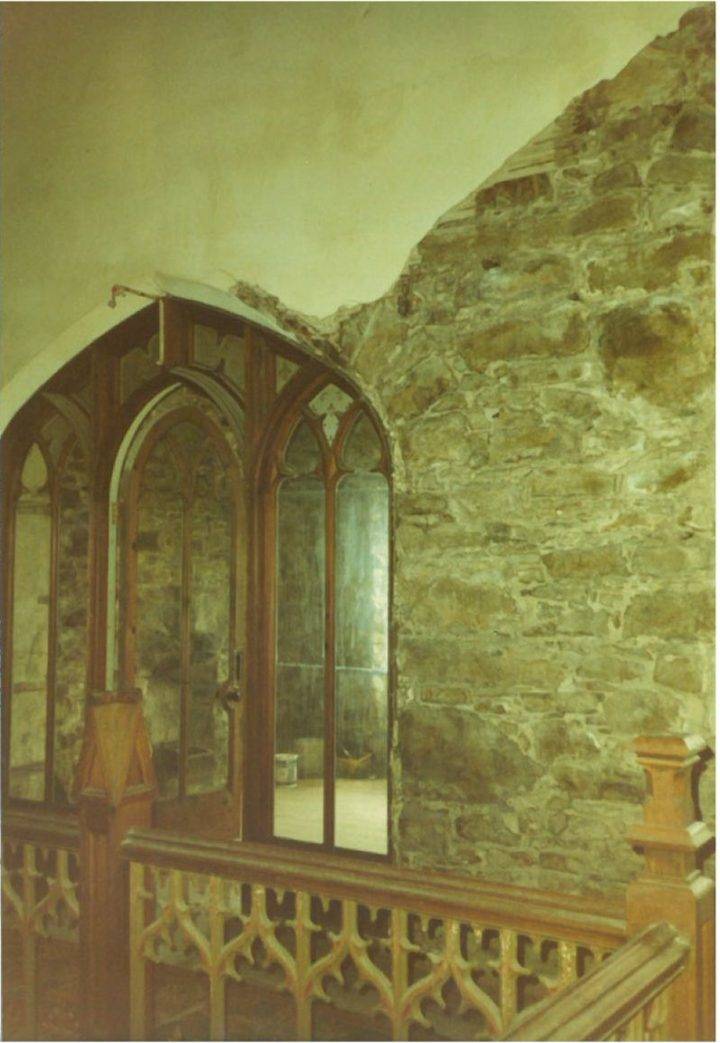 After the Second World War the mansion was bought by AJ Clarke who refurbished the building, converting it into residential flats. During the mid 1950's, following Mr Clarke's death, the Plas was sold to the Macmaster family from Manchester, who used part of the building to store furniture.
By the 1970's, the Plas was left empty and was falling into a state of disrepair with water pouring in through the roof. In 1979 it was bought by local artist Gwyneth ap Tomos and her husband, Dafydd and they worked hard to renovate the mansion throughout the 1980's and early 1990's, saving it from dereliction. 
This was a very important period in Plas Glyn-y-Weddw's history. Dafydd and Gwyneth saved it from becoming a ruin and without their hard work it is likely that the doors would never have opened to the public again. During the 15 years Dafydd and Gwyneth ran the gallery many significant exhibitions were held by leading Welsh artists.
The Friends Organisation was formed by Gwyneth and Dafydd in 1987 to promote and support the gallery.
Sadly, Gwyneth passed away in December 2016.
All who enjoy Plas Glyn-y-Weddw today owe a debt of gratitude to Dafydd and Gwyneth ap Tomos.